Our philosophy
A family of exquisite boutique luxury hotels and residences created with passion, flair and a unique sense of place.
About us
About us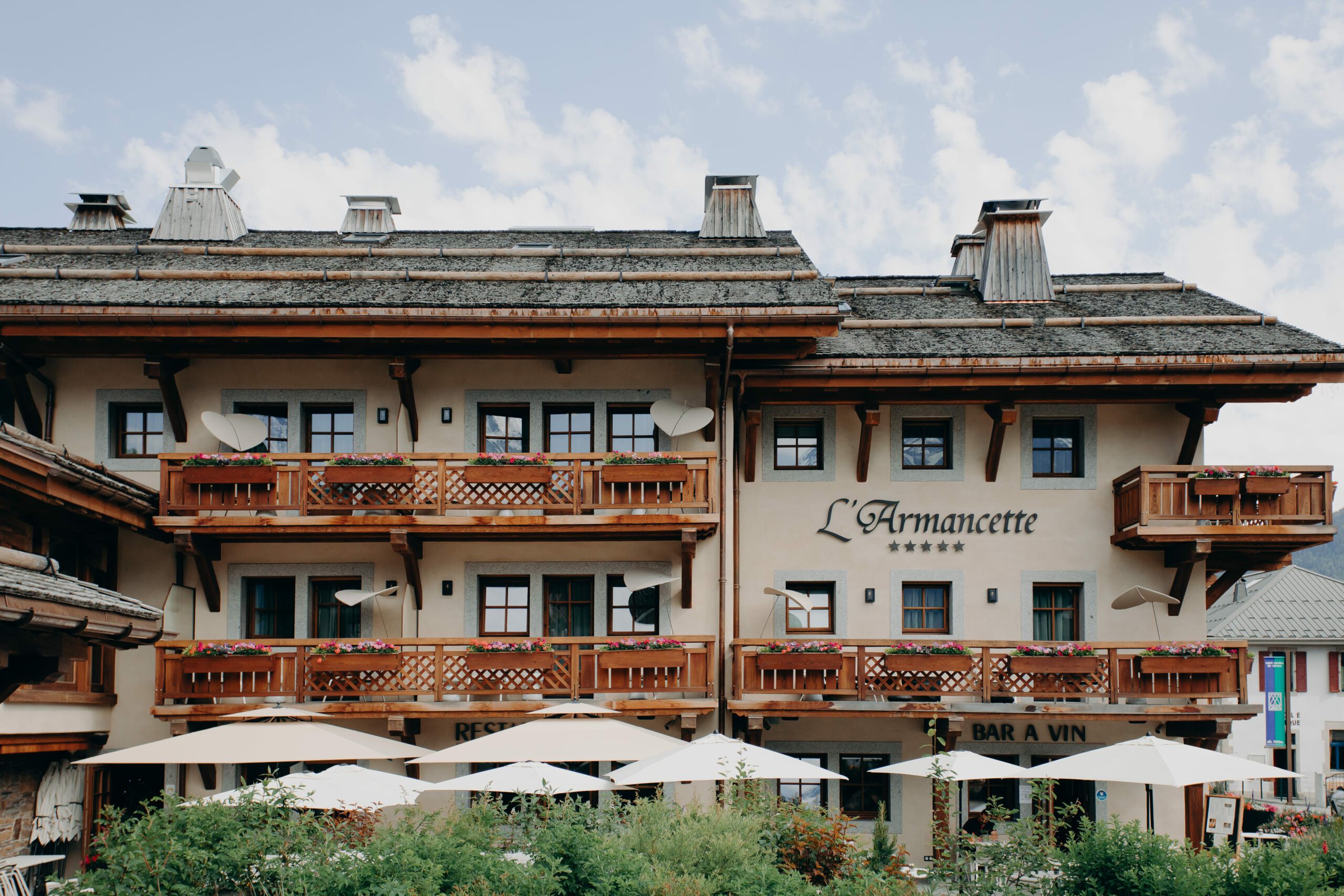 Set amid spectacular Alpine scenery, on a mountainside below the Mont Blanc massif, the five-star Armancette Hotel offers exquisite rooms, elevated gastronomy, a fitness room and spa – as well as private chalets in Saint-Nicolas-de-Véroce and nearby Chamonix.
find out more
find out more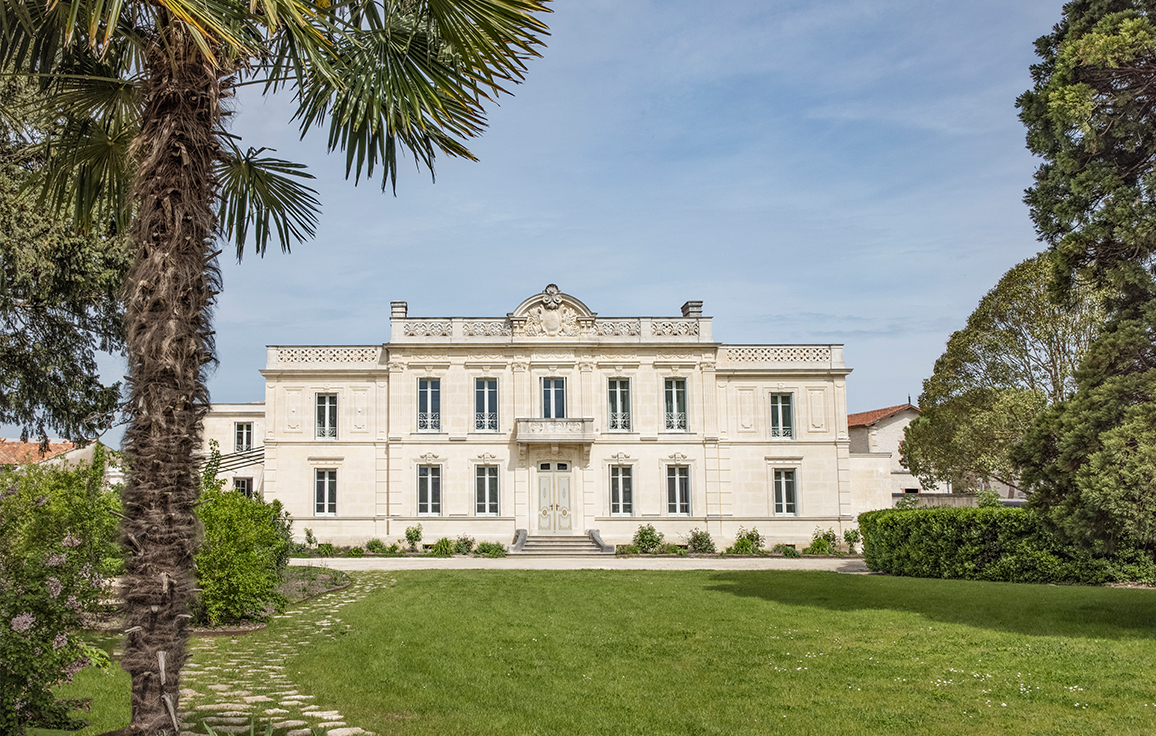 Opening in 2023, the Almae Collection's new hotel is a handsome belle époque mansion and former cognac distillery set in idyllic grounds beside the River Charente, just a short drive or boat ride from the town of Cognac.
find out more
find out more