Founded in 2021 by Vincent and Florence Gombault, inspired by childhood memories of skiing in the Alps, the Almae Collection has built on the success of the Armancette Hotel, Chalets & Spa with several new properties in remarkable locations.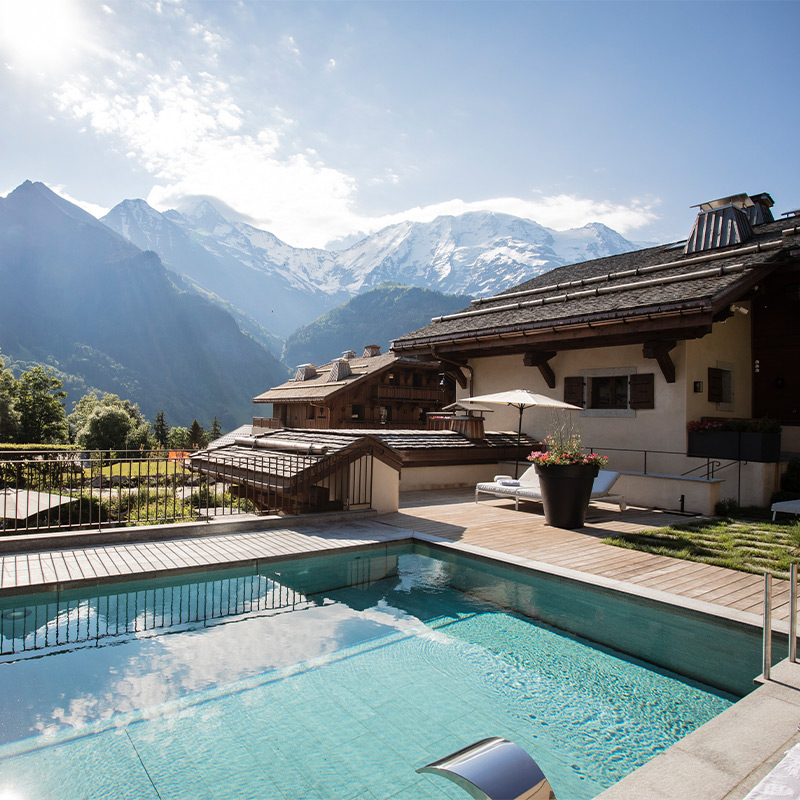 A sense of place
The Almae Collection's stylish, distinctive properties have been created to reflect and honour their unique locations in Saint-Nicolas-de-Véroce, Chamonix, Venice, Cognac, Veneto and Ibiza, with a life-enriching focus on art, design, gastronomy and community.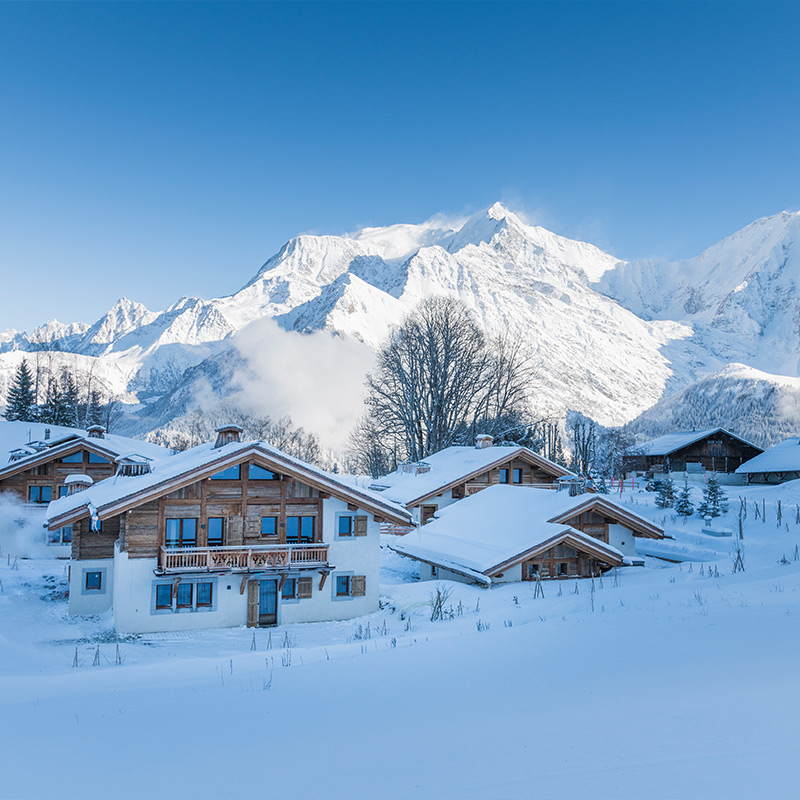 Our philosophy
Driven by the founders' passion to curate their favourite destinations in the world, each Almae Collection property is unique and full of character. Yet what unites them is a commitment to excellence – from exquisite craftsmanship and art to warm, intuitive service.