ACTIVITIES
Our concierge can organise an array of exhilarating activities and excursions in Cognac and surrounding towns.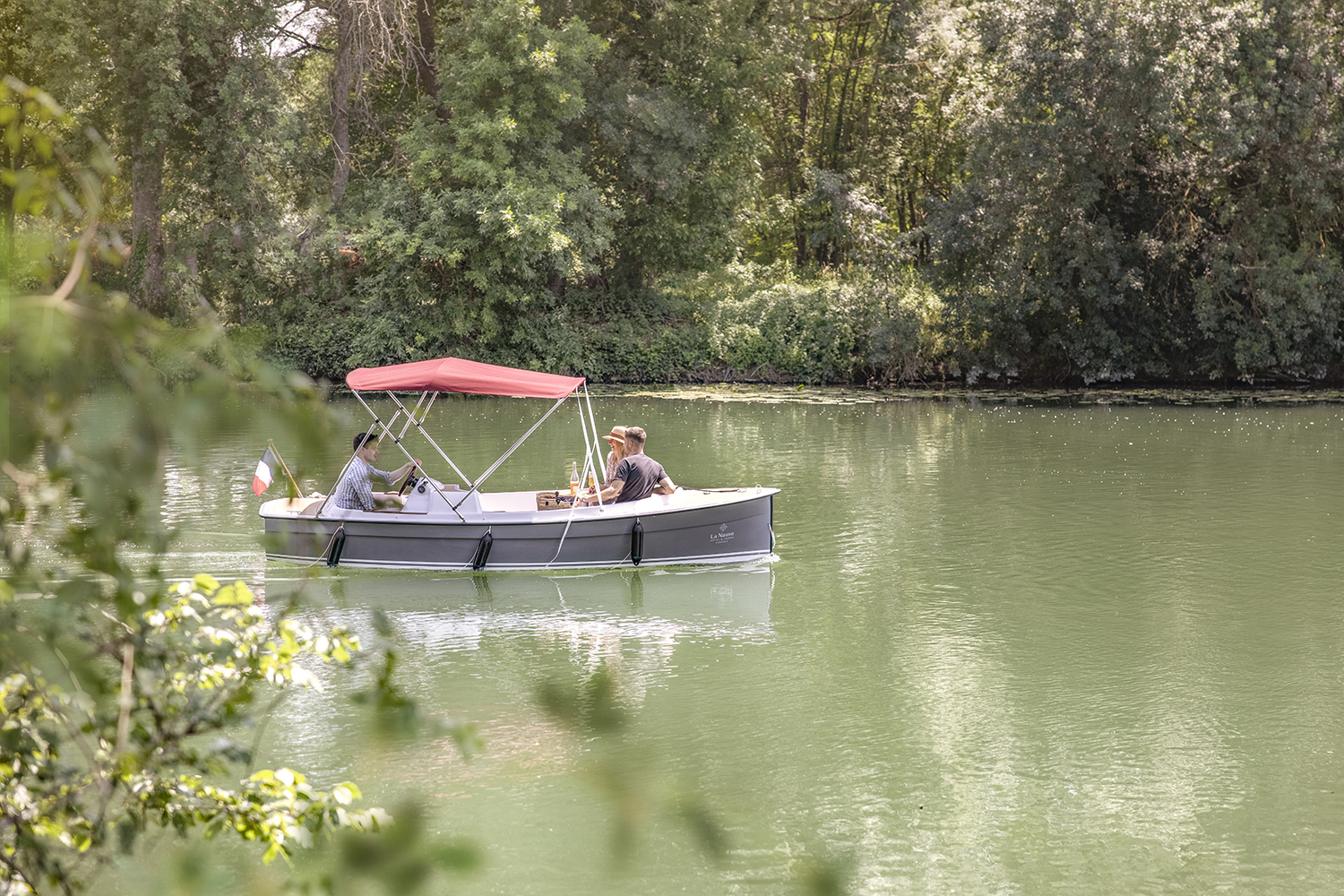 From 100€
OUR BOAT
Embark on a cruise along the Charente and discover a unique side of Cognac.
Enjoy an amazing journey with a glass of champagne and a one-of-a-kind view.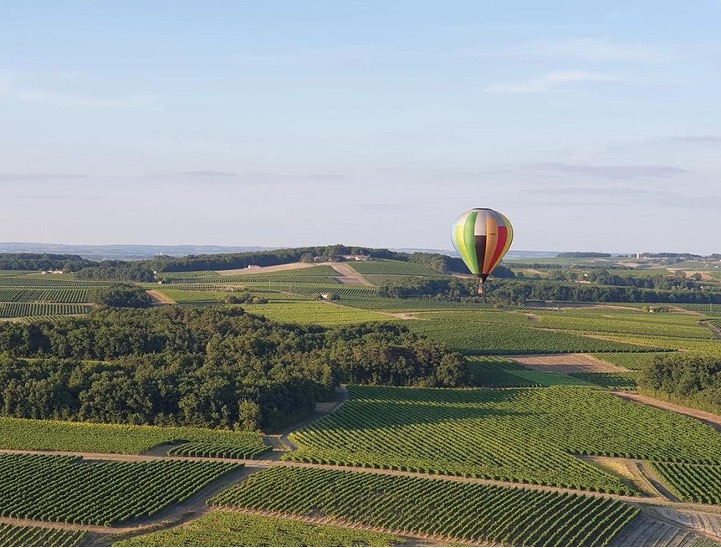 From 250€ per person
HOT AIR BALLOON
Our professional pilot will take you for an amazing flight during which you will be able to discover Cognac like never before.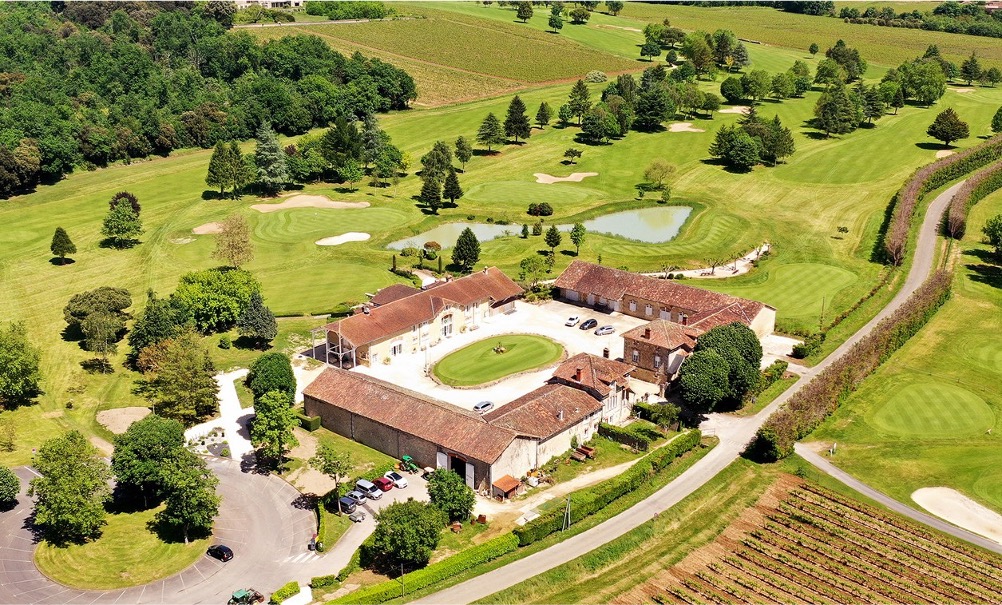 From 100€ per person
GOLF
Cognac has one of the most beautiful South-Ouest golf courses.
Our teacher, Fred, an experienced professional player, will be with you all along and will share his passion and secrets.
On the sunny days, you will be able to enjoy a good meal under the sun in the restaurant's terrace.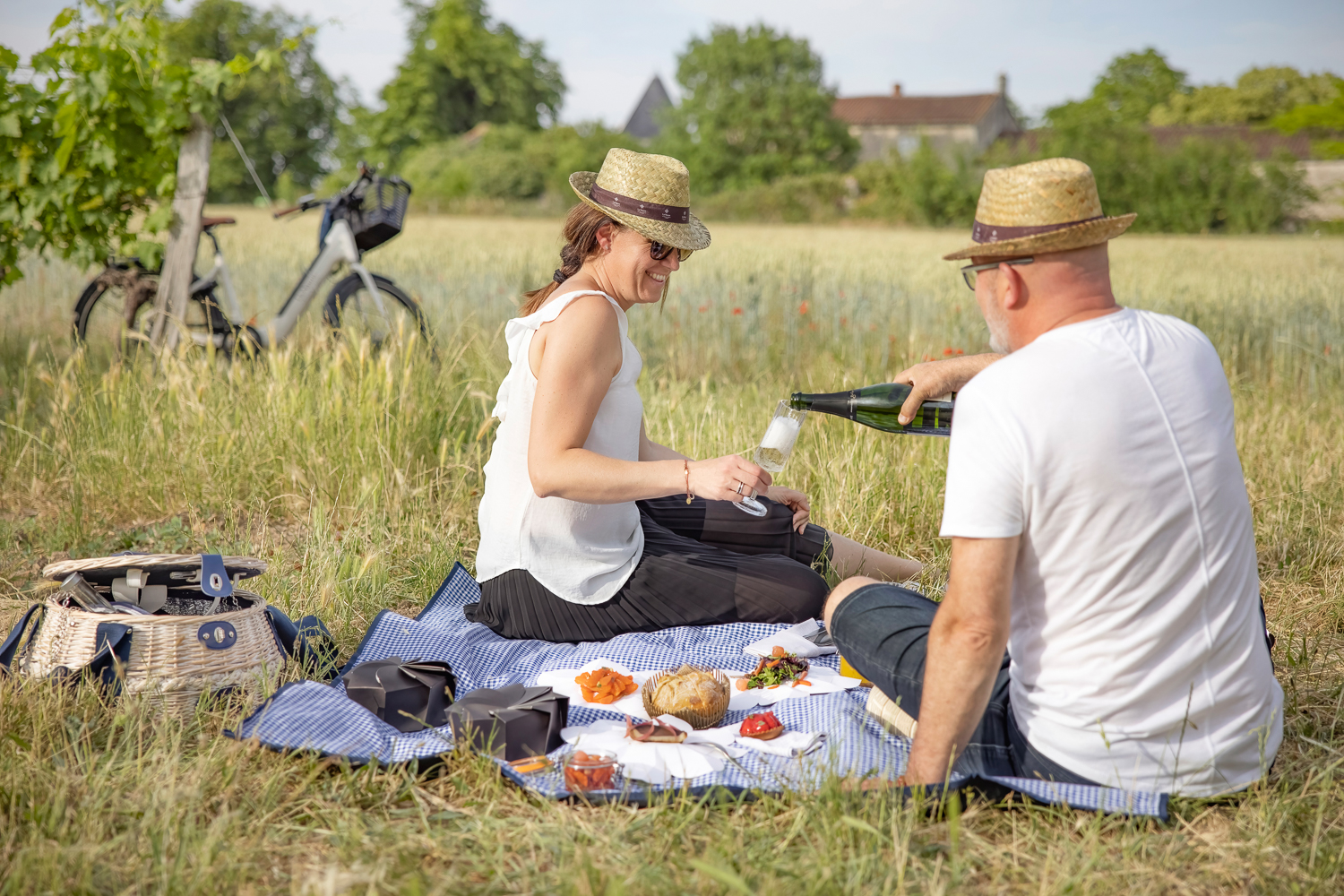 From 50€ per person
PICNIC
Enjoy a wonderful picnic neatly cooked by our Chef Anthony Carballo.
Take your time to savour this great meal while being surrounded by amazing landscapes with your love ones.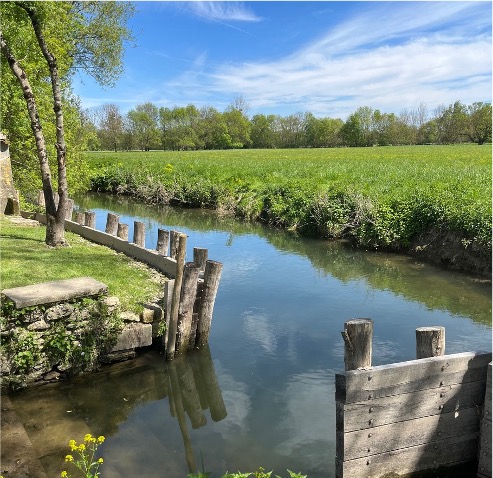 From 360€
PHOTOS SESSION IN THE GARDEN
Avail your time among us to have a photoshoot in our magnificent garden. Enjoy our multiples spots and rest in the shade of our majestic Sequoia.
This experience will be driven by our professional photograph. Ending by creating some memories of our stunning place.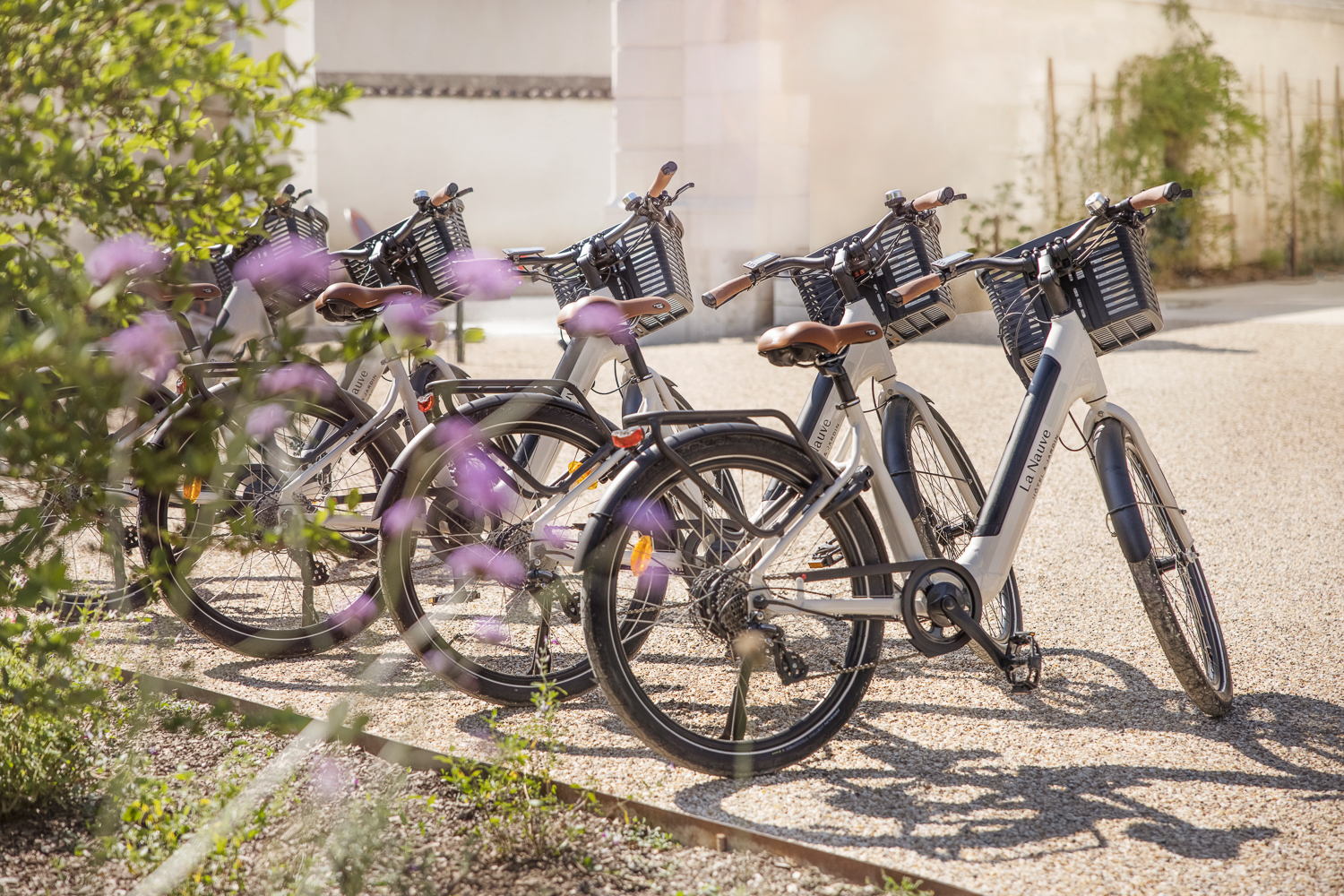 From 30€ per person
BIKING INTO THE VINEYARDS
Experience a french getaway with our electric bikes and go for a ride into the heart of Cognac. Our cooker team will be delighted to prepare a nice take away meal to enjoy during your stroll, surounded by our beautiful landscapes.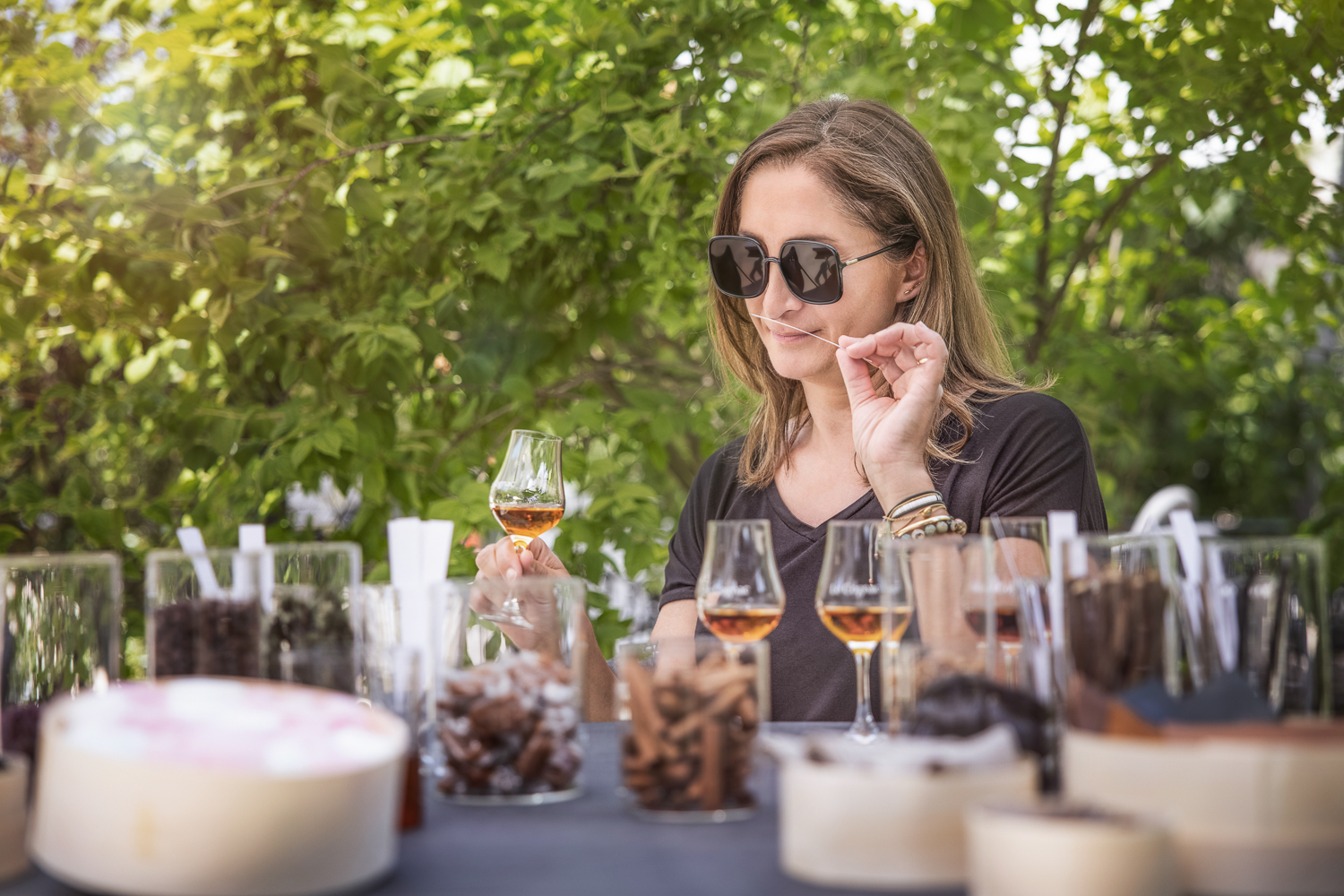 From 140€ per person
MULTISENSORIEL TASTING
Discover a new form of Cognac tasting & be part of a new experience by awakening your 5 senses.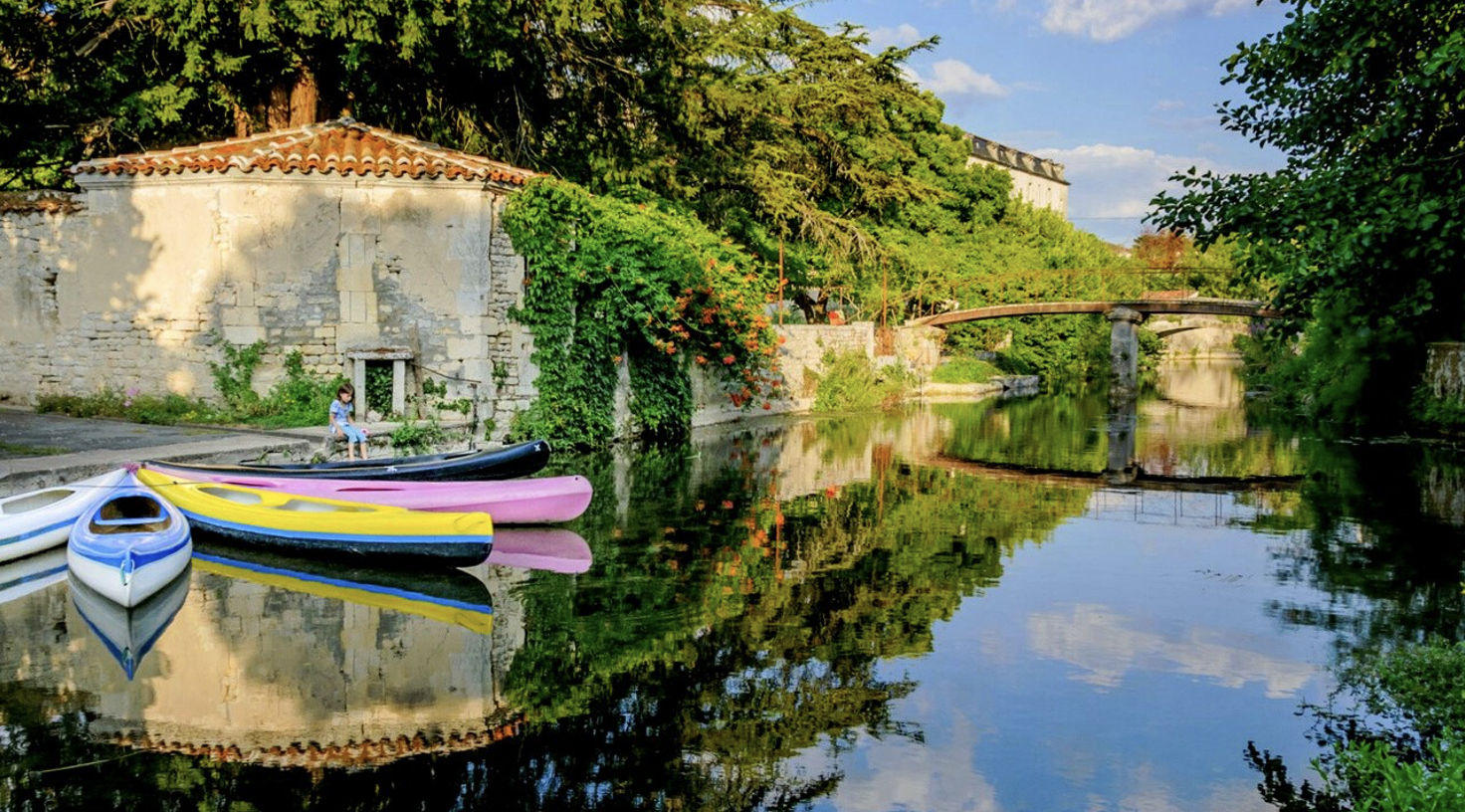 From 30€ per person
CANOEING
Aboard a real canadian canoe, explore the charente to the rhythm of the paddle strokes.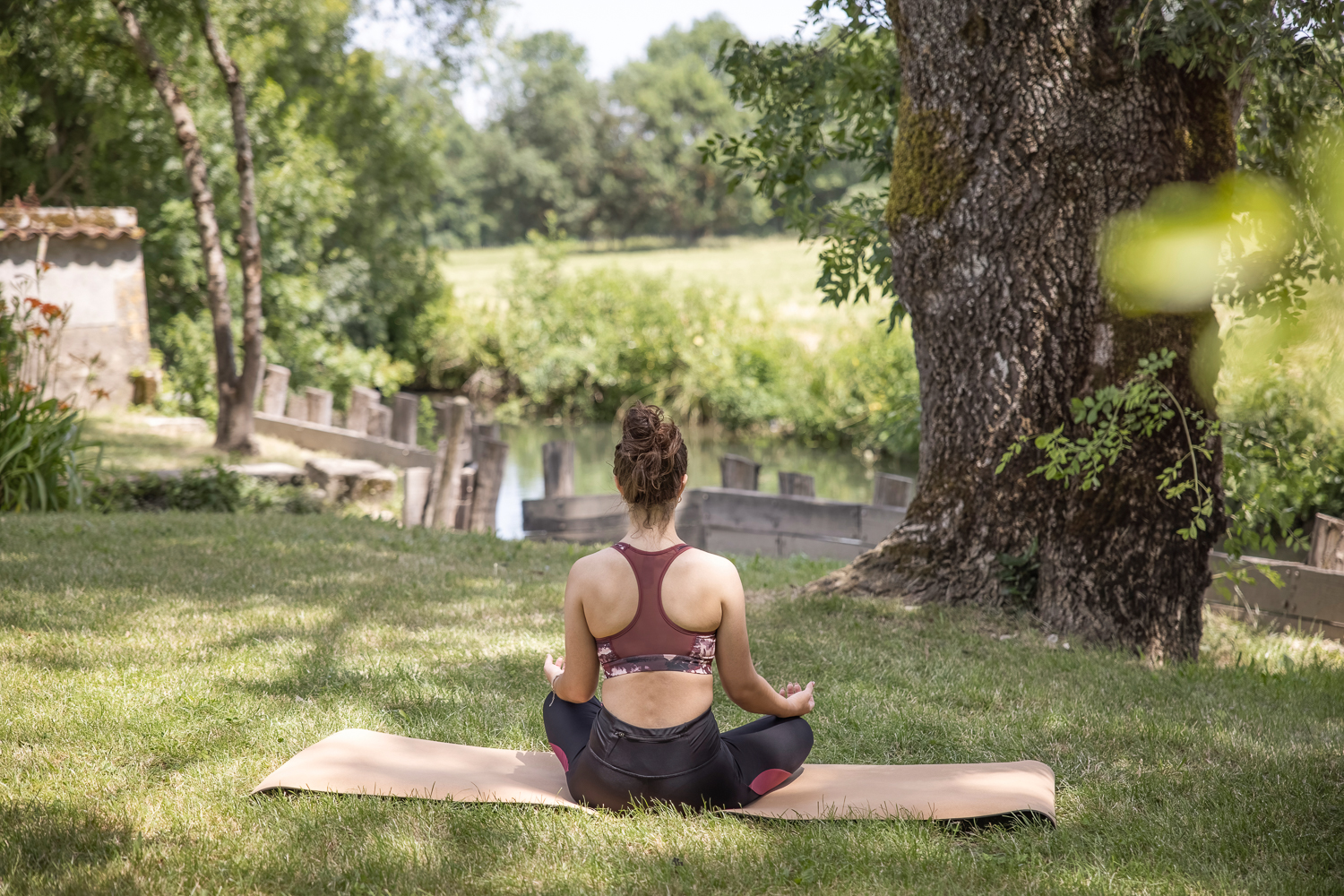 From 150€
YOGA BY "LA CHARENTE"
Take the time to relax with our Yoga instructor, facing La Charente and listening to the sound of the river. We guarantee you a real and great moment of relaxation.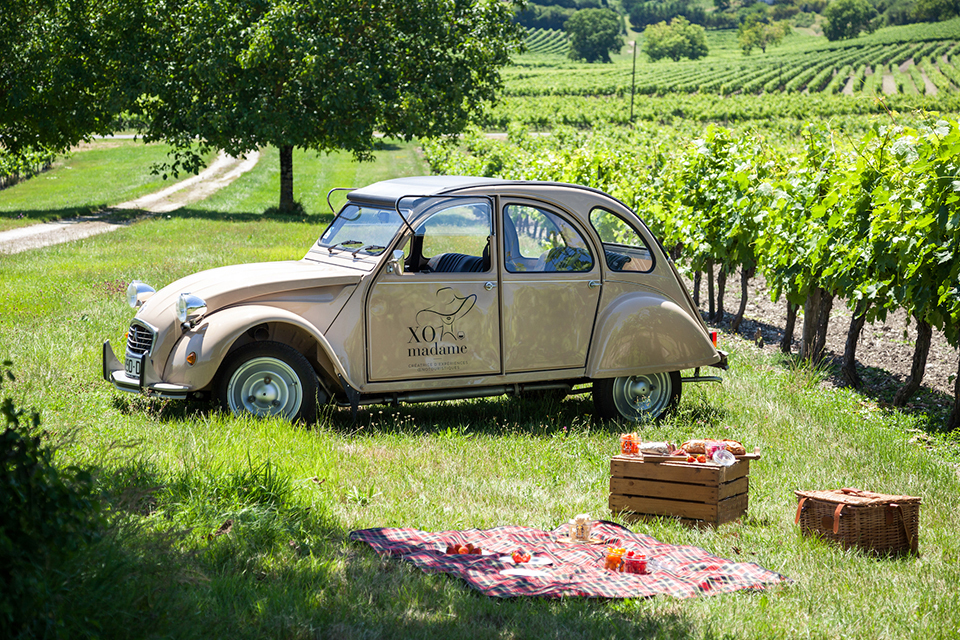 From 170€ per person
ESCAPADE WITH 2 CV
Take a closer look into the Charente vineyards with the 2 CV experience.
A Cognac producer will teach you all the secrets of a good Cognac.
He will take you through the distillerie, aging cellars, and a tasting of the products.